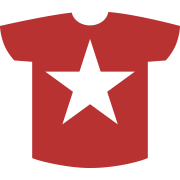 Make your workout gym or crossfit box look amazing with gear everybody loves.
Unite your clients/members and stand out in t-shirts designed by artists who care that your gym succeeds. We're able to do more for you than you ever thought possible because we put your success before our own. You'll get the best gym t-shirts you've ever had.

Free Design
You've got a team of design experts ready to help you create the best shirts for your crossfit box, personal trainer business, or fitness center. Free custom design is included.

Free Shipping
Your custom gym t-shirts will be delivered in 2-weeks or less for free. Rush Delivery is available if you need speed. Charges apply.

Your Success is Our Business
Our business is to serve gyms like yours with excellent custom workout t-shirt design. We're here to help your clients look incredible in your best t-shirts ever.

The Guarantee
Your shirts will arrive right on time and looking great! That's our guarantee. If you're not happy with your order, we promise to make it right.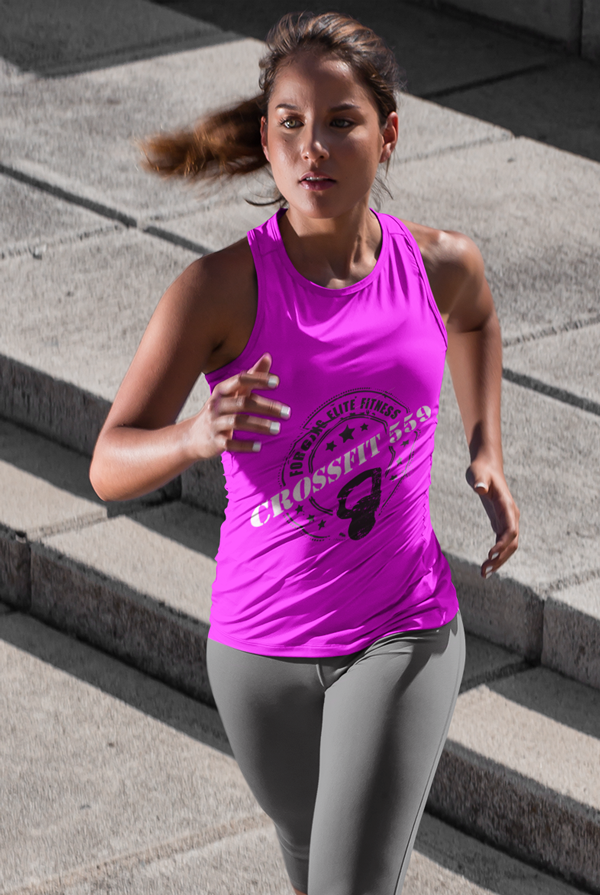 Unite Your Clients in T-Shirts that Stand Out
Telling the world about your small business is not. And with so many fitness programs, gyms, and other athletic programs available in the market, it's even harder to stand out.
But your gym has one major advantage over the national chains. Your trainers and clients live, work, and play within your target market. So when you gear up your members in cool and comfortable t-shirts that make their new bodies look great, they do the marketing for you!
Here are 4 killer ways custom gym t-shirts do your work for you – even while you WOD!
Walking (Running) Billboards
Your clients are getting better and stronger every day. Whether they're sprinting, lifting, or at the grocery store shopping for fuel for their next WOD, they're out in the community representing your box or gym while wearing your brand on their t-shirts, hoodies, or tanks. As their physiques improve, people can't help but notice. The attention always comes back to your gym when they wear your name.
Gym Unity
Whether you're hyping everyone up for a big event, motivating people toward achievements, or working to create family unity among your clients, you need your own gym t-shirts and apparel. Your branded, custom gear acts as the perfect catalyst for drawing them together within your gym, and more importantly, out in your community. Outsiders are always intrigued by the happiness of the insiders, and will be drawn to your business by encountering your satisfied customers. Before you know it, they'll be lining up to build their new bodies at your gym.
Get 'em & Keep 'em
We hate to think about it, but sometimes your clients move on to another gym. They sometimes leave for another box or quit working out altogether. But every time they look at your custom gym t-shirts folded in their drawer, and all the good memories they have with your amazing trainers and fellow athletes, they'll feel the strong pull to come back. Better than that, if your cool gym gear is part of what inspires them, their loyalty will keep them where they are.
Life Moments
You may have never thought of your business in this way, but you're not selling gym memberships or even healthy lifestyles and habits. You're selling the moments in life people can be proud of. You're selling someone's first finish-line-crossing, a return to pre-baby weight, being fit enough to backpack the Sierra, or that time their kid says, "Daddy, you're the strongest man in the world!" Your gym creates these moments, so when they happen, your clients will be wearing your shirt – your brand!
Custom gym, fitness club, crossfit box, or personal trainer t-shirts help your business stand out in the minds of your clients and the rest of the community.